REAL ASSET INVESTING
EFM develops real asset investment opportunities to generate an attractive rate of return while producing positive environmental and social impacts. Investments are made through long-term fund vehicles which accept equity, debt, and tax-motivated capital from a diverse array of investors including individuals, families, foundations, and public endowments. EFM manages ~$219M of capital under management and advisement on behalf of its clients via comingled private investment funds and advisory services. EFM specializes in blending public, private and philanthropic capital in investment strategies that address multiple stakeholder objectives.
LAND MANAGEMENT
With more than 17 years of land management experience and pioneering innovative silvicultural strategies, EFM provides forest management services to large landowners including natural resource inventory, GIS mapping and spatial analysis, management planning, and the use of proprietary in-house analytical tools which analyze financial, social, and environmental opportunities and outcomes.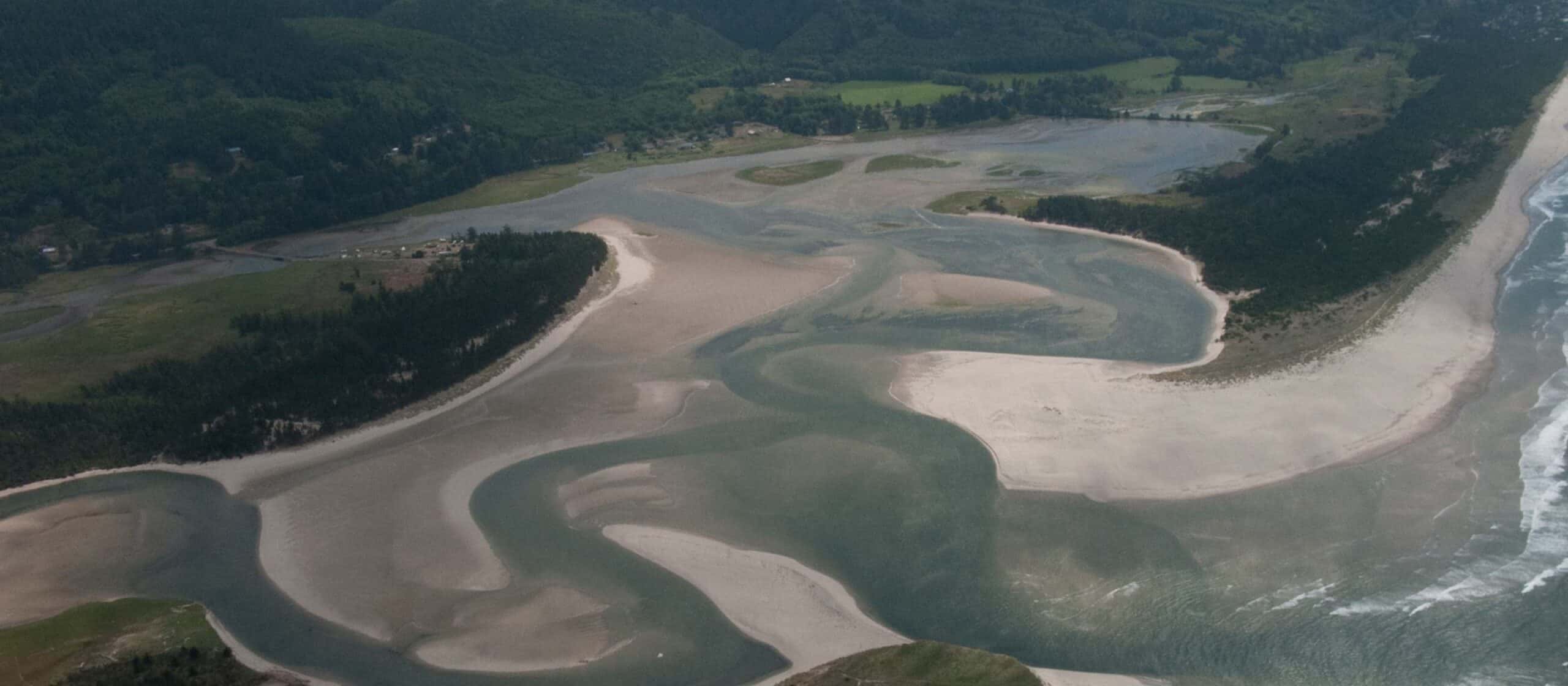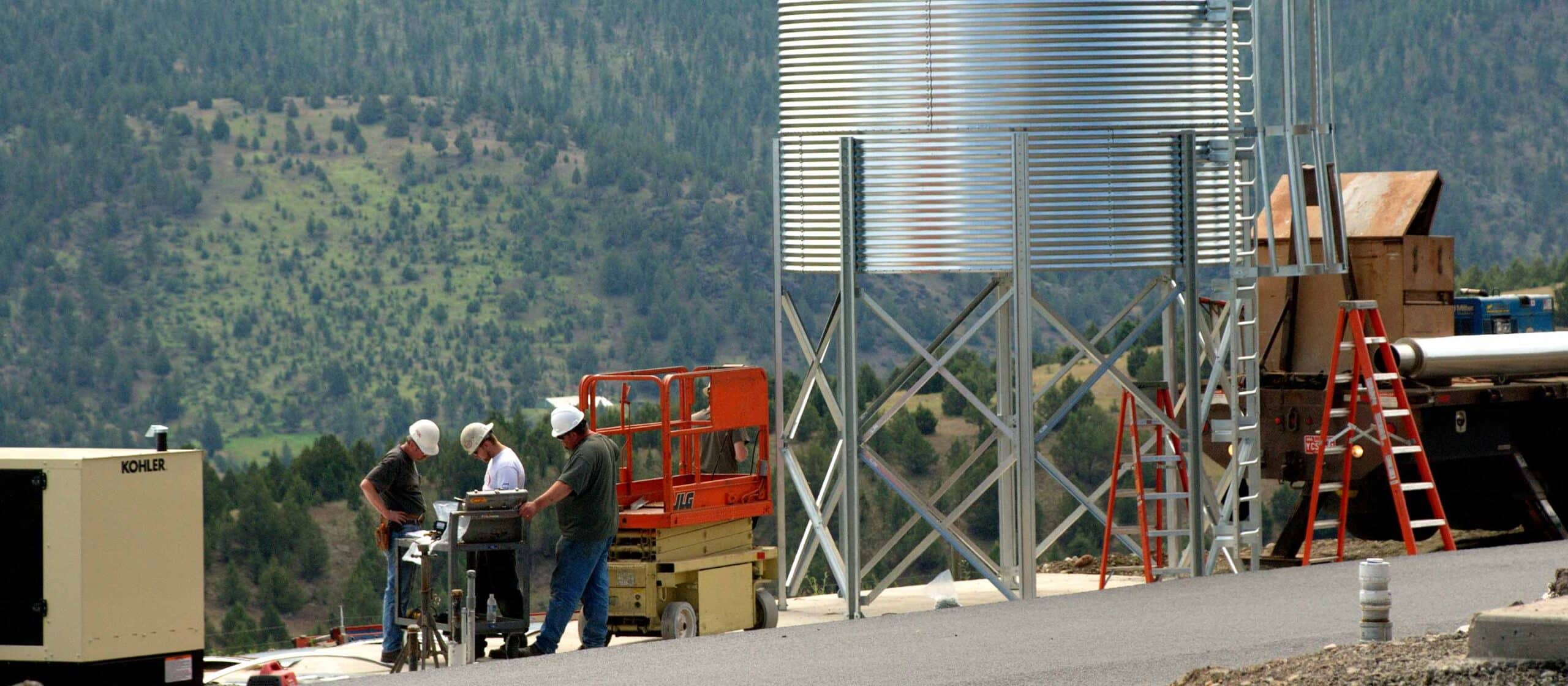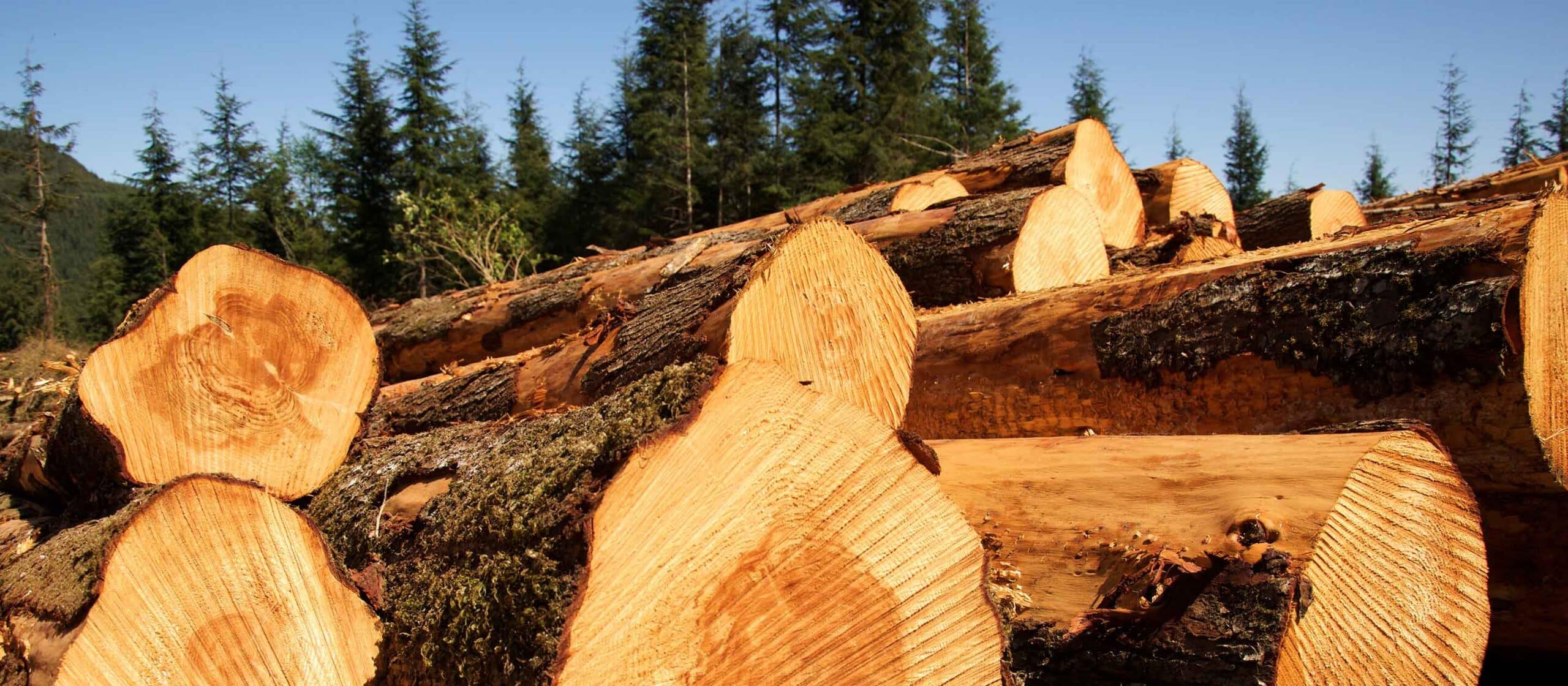 ADVISORY SERVICES
EFM acts as an advisor to family offices, other landowners, foundations or investment funds providing specialized conservation finance expertise, blended finance structuring, and impact investment management experience.
We have worked with public, philanthropic and private partners to facilitate strategic carbon and conservation transactions. In 2011, EFM worked with the Yurok Tribe to develop a carbon project to finance one of the most significant land acquisitions in the Tribe's history. In 2014 we worked with Oregon State Parks and non-profit Ecotrust, to facilitate the creation of a new State Park in Oregon – the Sitka Sedge State Park. We have advised large private landowners and families with strategic land ownerships on conservation and carbon potential as well as exit outcomes.