VERIFIED IMPACT
EFM measures and reports the impact of its work using third party standards like IRIS, and GIIRS (Global Impact Investment Rating System), which are verified by regular, independent third-party auditors from respected groups like B Lab and FSC (the Forest Stewardship Council). This data both drives management decisions and attracts impact-oriented capital seeking enduring, verifiable impact.
EFM measures the impact of our work on People, Planet, and Place via detailed metrics across the impact categories below.
Note unless otherwise noted, all metrics current as of 12/31/19 CLIMATE CHANGE
6.6 million tons of carbon stored, equivalent to the annual emissions of 1.4 million cars ACCESS TO RESOURCES
over 100,000 acres open to the public for non-motorized hunting and recreation EQUITY
3,200 acres of forestland transitioned to Tribes to date EMPLOYMENT
57 jobs supported through forest management activities this year (direct, indirect, and imputed) CONSERVATION
57,038 acres transitioned to permanent long-term owners or protected by permanent easements RESTORATION
14,000 seedlings planted from a mix of species to restore ecosystem health and function WATER
9,206 acres of forestland managed to improve drinking water for local communities STEWARDSHIP
100% of eligible acres under FSC certification - the gold standard for sustainable forestry
SDGs
The United Nations Sustainable Development Goals (SDGs) were adopted in 2015 to guide the global transition to a more sustainable society. Forestry can meaningfully contribute to reaching SDGs through conservation and climate-smart management, two practices that have been core to EFM's strategy for over fifteen years. At EFM we focus on forests that have unique social, environmental and cultural dimensions that create opportunities to access non-timber and responsibly harvested timber revenue streams. Forests, particularly those in the Pacific Northwest, have the potential to store more carbon per acre than any other terrestrial ecosystem.* They also play an integral role in filtering drinking water, supporting wildlife, and improving the quality of life across the region.
Many of the positive impacts for our investors and for the landscape come from our conservation finance expertise that allows us to monetize the value of trees without harvesting them by using tools such as conservation easements, carbon offsets, tax credits, and recreational permits. EFM has been tracking impact metrics for our climate-smart forest management practices for fifteen years and the SDGs provide us an additional avenue to track our positive contributions to climate, biodiversity, and protecting water-based ecosystems.
* Potential Upper Bounds of Carbon Stores in Forests of the Pacific Northwest Erica A. H. Smithwick Mark E. Harmon Suzanne M. Remillard Steven A. Acker Jerry F. Franklin First published: 01 October 2002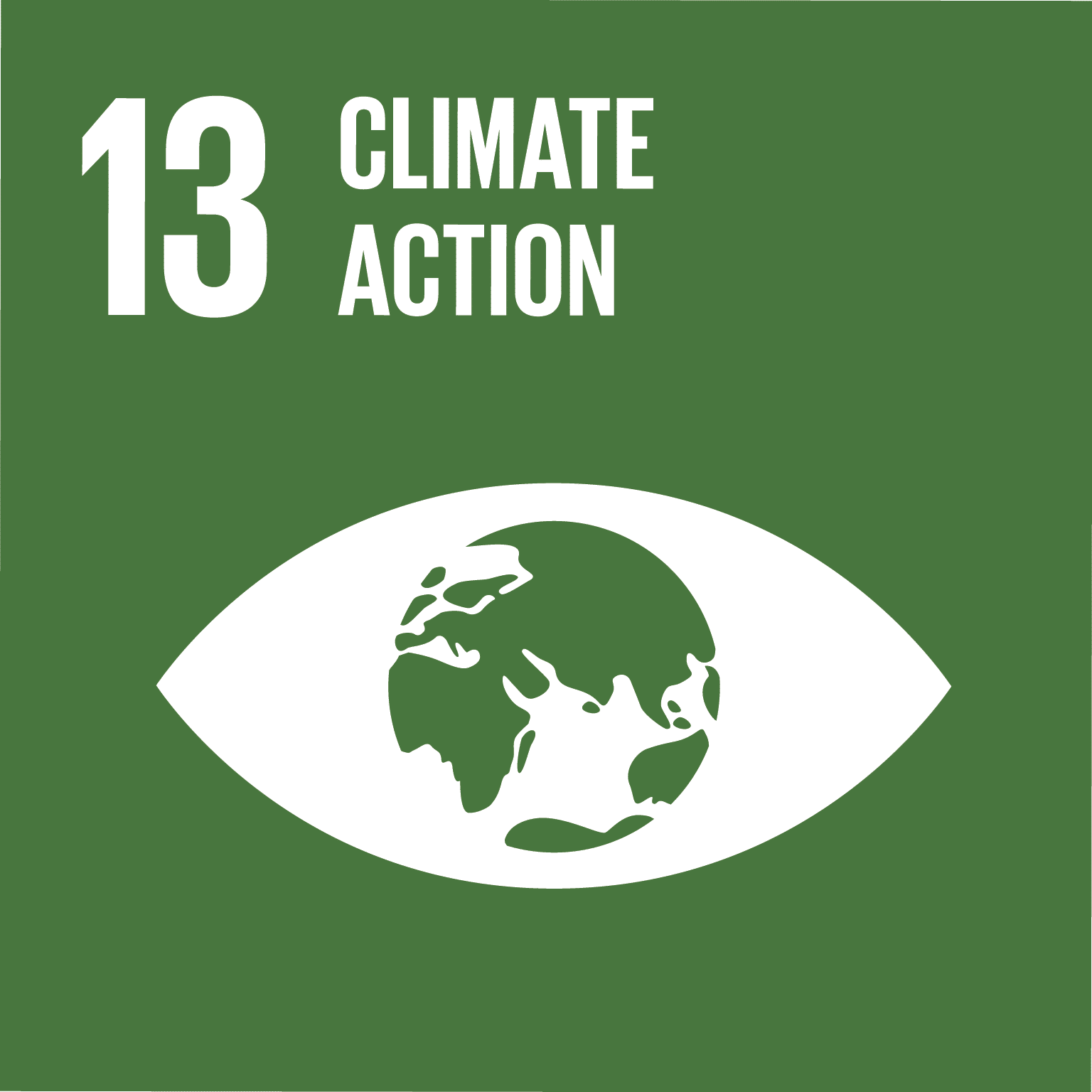 SDG 13 - Climate Action
EFM positively contributes to SDG 13 by both increasing the amount of carbon sequestered by our forests through climate-smart forest management practices and by reducing emissions as compared to conventional harvesting methods. We believe our approach can enable forests to absorb at least 30% more carbon.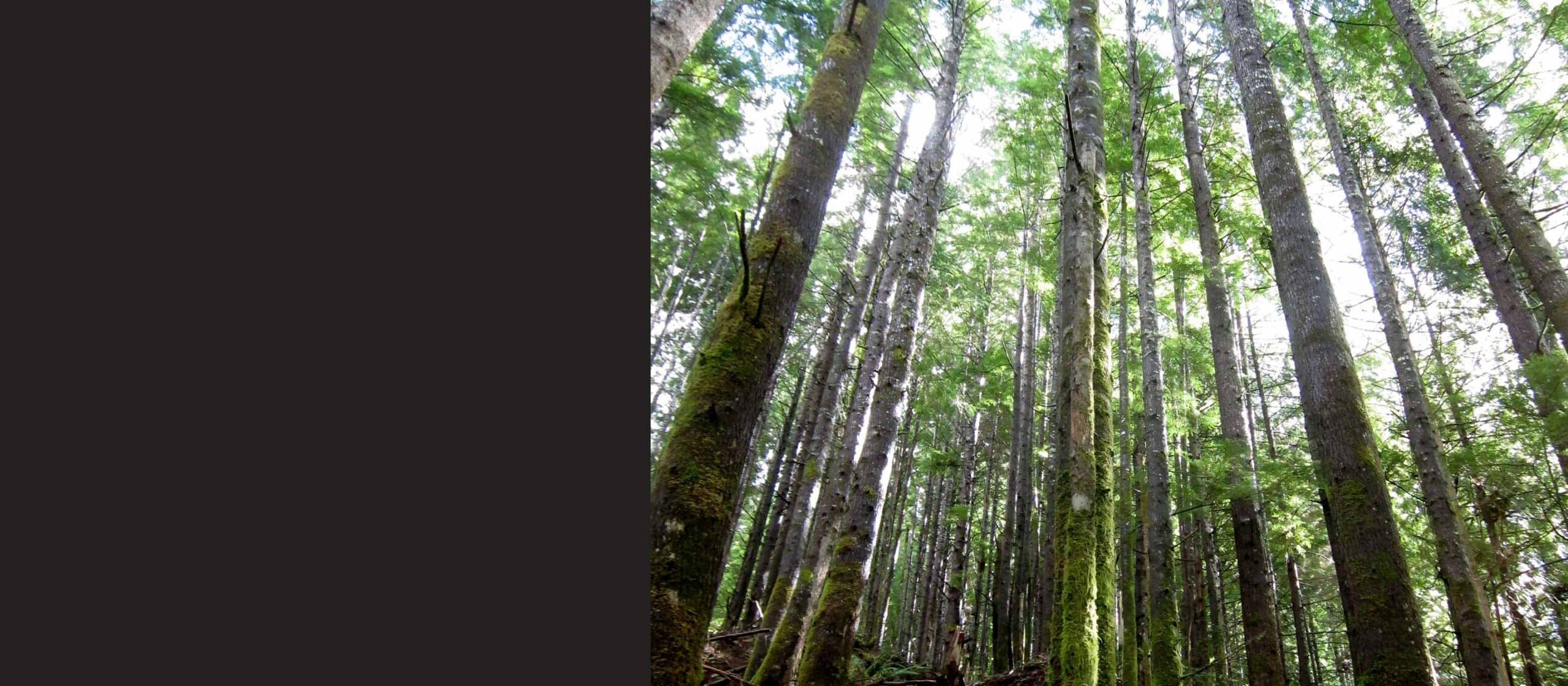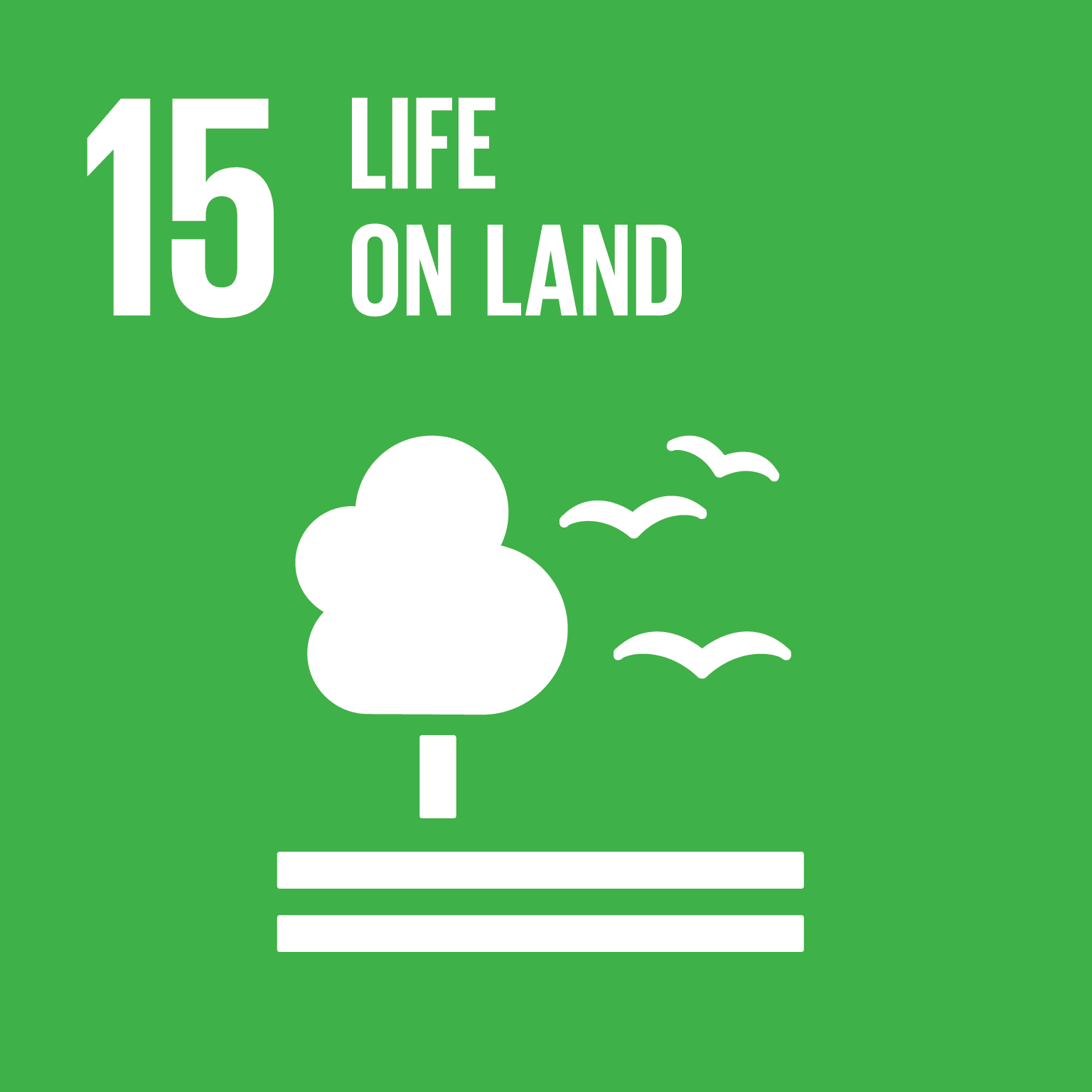 SDG 15 - Life on Land
EFM manages forests to produce a full range of goods and environmental services – such as logs for mills, clean water for communities, carbon sequestration and biodiversity. Our forests protect habitat for over 35 rare, threatened, and endangered species including Chinook, coho, and chum salmon, and the Marbled Murrelet.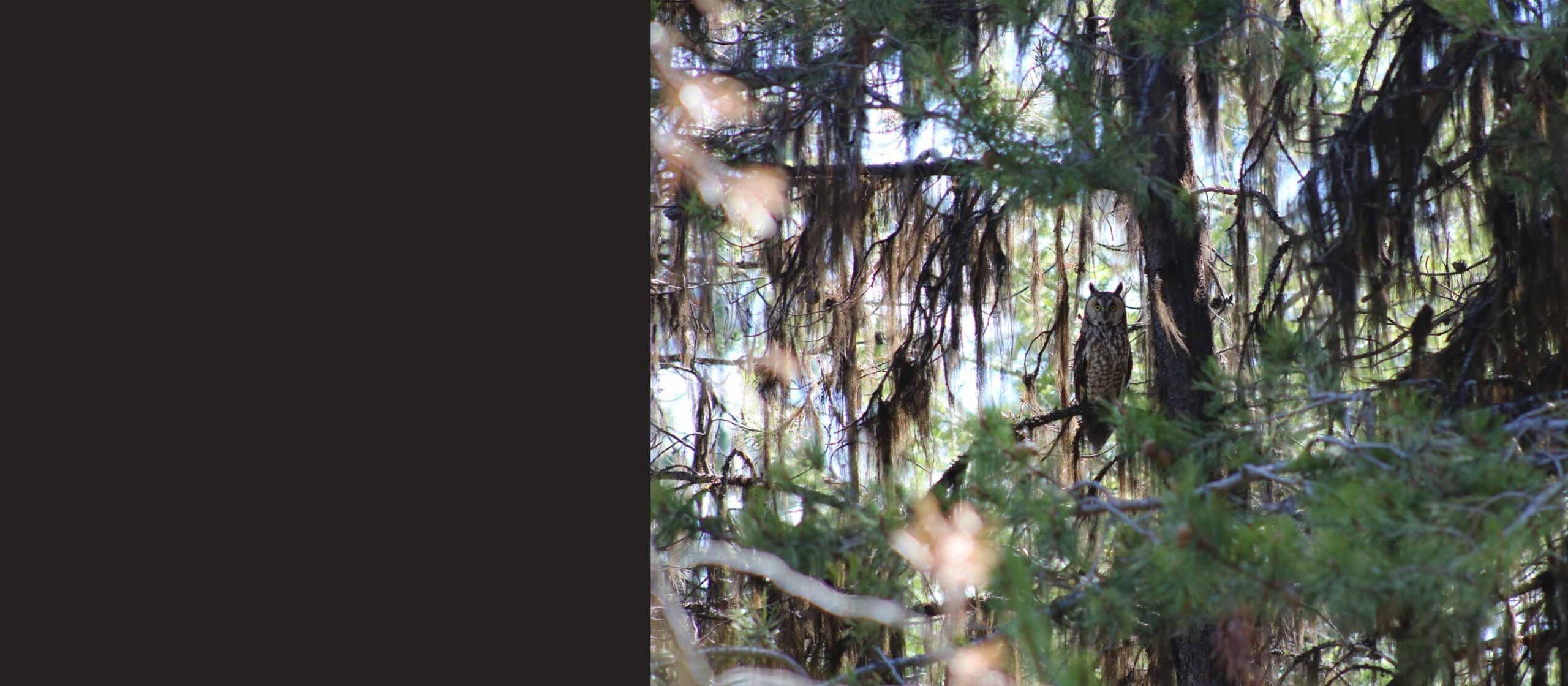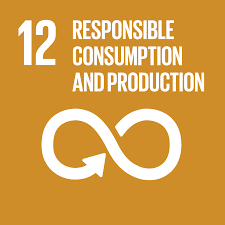 SDG 12 - Responsible Consumption
EFM's goal is to transition management from short-term intensive fiber maximization strategies to an FSC-certified management approach that produces high-quality logs, alongside environmental services, for sale into local and regional markets. EFM maintains FSC certification on 100% of acres under management.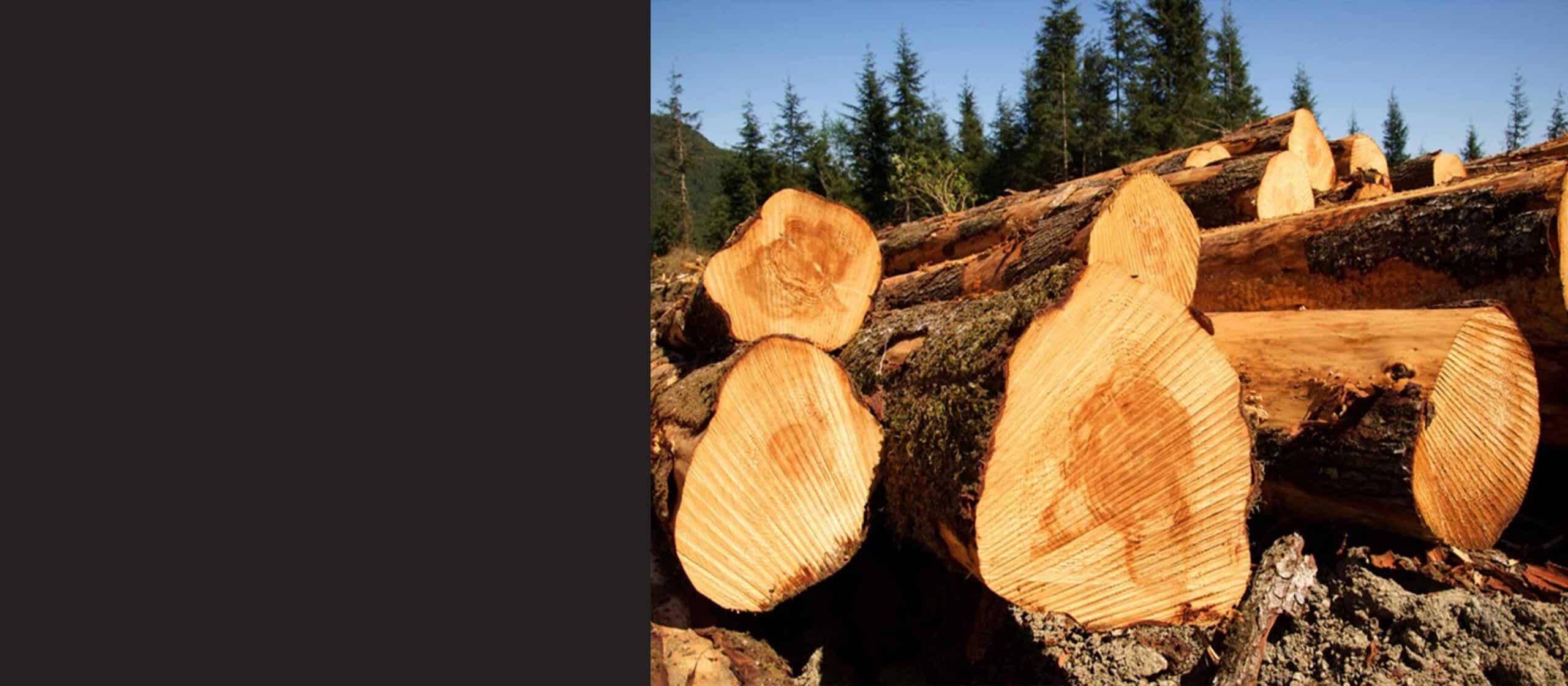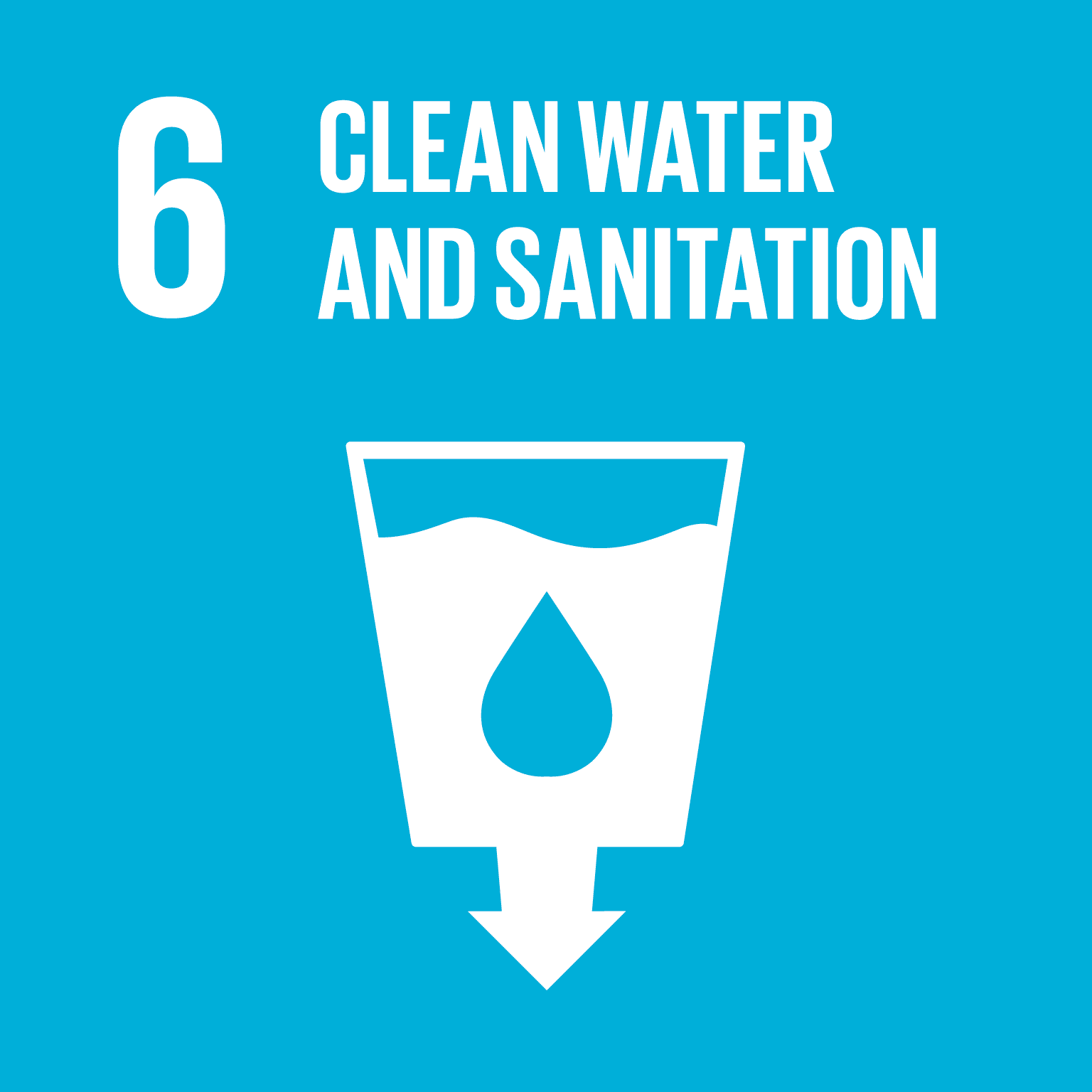 SDG 6 - Clean Water
EFM contributes to improving water quality by enhancing riparian reserves, implementing watershed restoration plans on forestland properties and acquiring select properties with the goal of selling to water districts or other partners that will protect watersheds permanently. We also engage in the restoration of aquatic/upland habitats.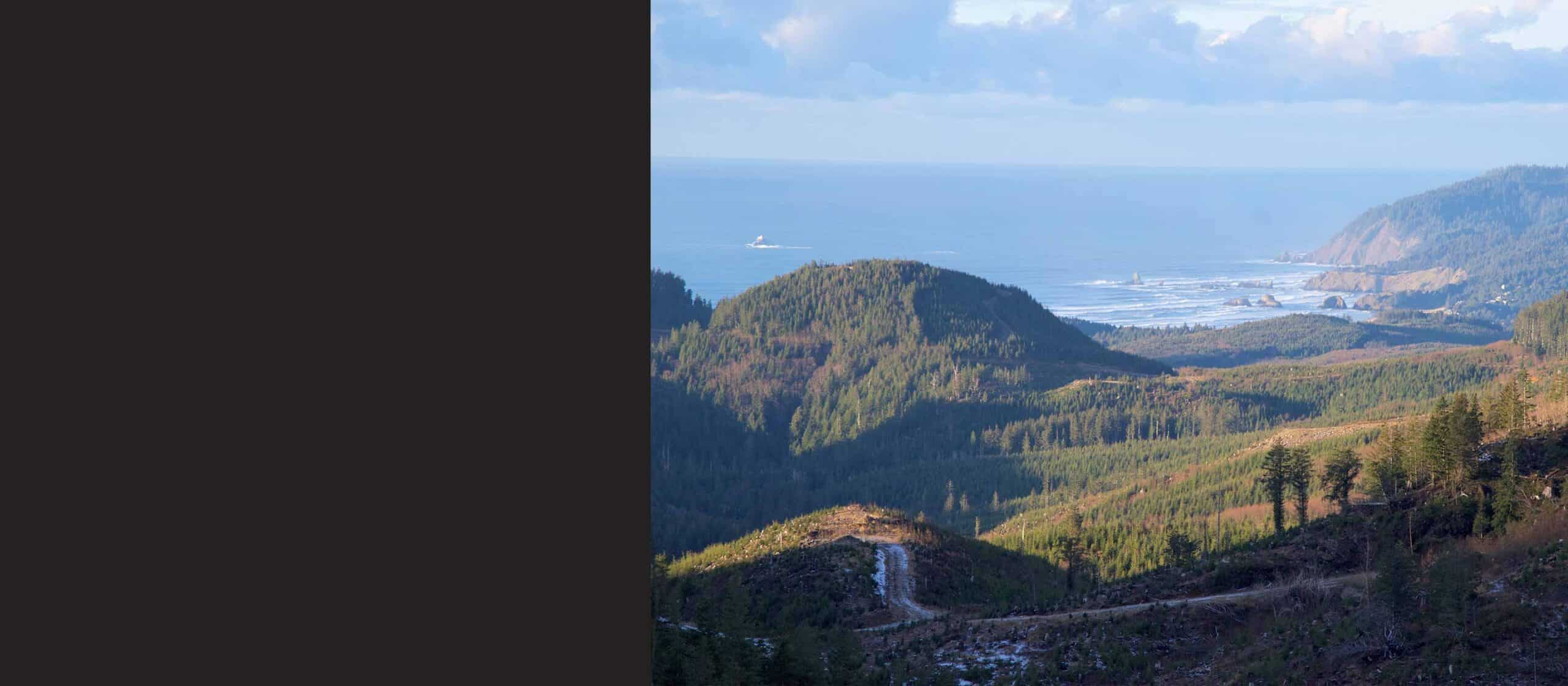 EFM AWARDS & CERTIFICATIONS
EFM is the first forest management company to be certified as a B Corporation and is proud to have been ranked among the top 10% of certified B Corporations for the past 9 years. It is also a platinum-rated GIIRS fund manager, a rating that measures and benchmarks a firm's impact management standards, an official signatory of the United Nations Principles for Responsible Investing (PRI), and is consistently named among the 50 best impact investment fund managers in the world.
We are a 100% employee owned, majority women-owned, and minority-owned business – one of the only real asset investment management companies in the U.S. with this status.