We are a real asset investment manager that invests in working landscapes, including forests, farms, and ranches across the Americas to create long-term financial value and enduring environmental and social impact.
LEARN MORE
EFM is proud to be named among the 50 best impact investment fund managers in the world year after year. We are the first forest management company to be certified as a B Corporation.
OUR IMPACT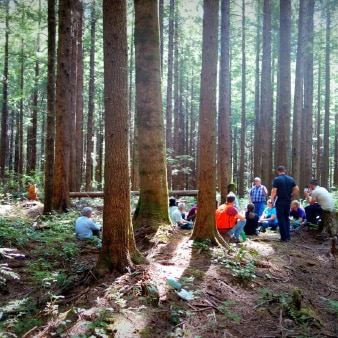 EFM's climate-smart approach to forestland investing is vital to the future of our communities and the planet.
— Richard Woo, CEO,
The Russell Family Foundation