We are a real asset investment manager that invests in working landscapes, including forests, farms, and ranches across the Americas to create long-term financial value and enduring environmental and social impact.
LEARN MORE
We are proud to announce ownership changes at EFM! We are now a 100% employee-owned and majority women-owned business - one of the only real asset investment management companies in the U.S. with this status.
PRESS RELEASE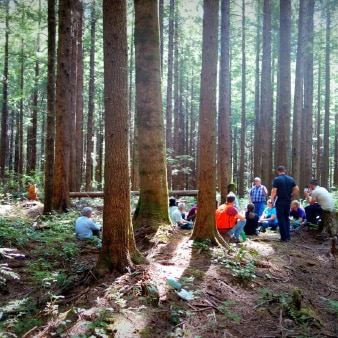 EFM's approach is grounded in integrity, knowledge, creativity, professionalism, and passion. A true beacon for all real asset investors to follow...with urgency!
— John Fullerton, Founder,
Capital Institute