THE GOLD STANDARD FOR SUSTAINABLE FORESTRY
100% of EFM's eligible lands are FSC® certified (license code FSC-C006607). FSC or Forest Stewardship Council® is an internationally recognized voluntary standard for forest management practices. FSC sets voluntary standards by which forests are independently certified to help customers identify and purchase products from responsibly managed forests. FSC's world-leading standards for responsible forest management, which are used in over 80 countries and democratic governing body set it apart from other standards.
KEY FSC PRINCIPLES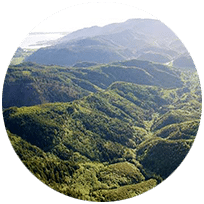 PROMOTE RESERVES
FSC requires additional reserves that promotes watershed protection and erosion control.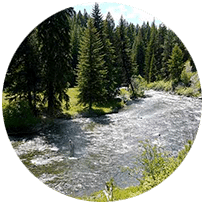 REQUIRE LARGER BUFFERS
FSC requires larger riparian buffers which protect habitat and drinking water.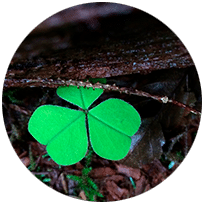 PROTECT CONSERVATION VALUE
FSC protects rare old growth and other areas of high conservation value.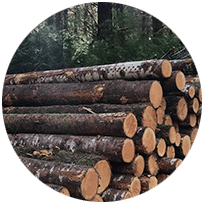 LIMIT CLEARCUT SIZE
FSC limits clearcut sizes in order to protect forest ecosystems.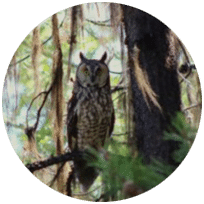 PROTECT ENDANGERED SPECIES
FSC standards include additional protection of rare, threatened and endangered species.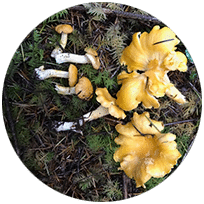 PROMOTE EQUITY
FSC promotes equity, by protecting areas of cultural, ecological or economic value to communities.