THE 5RS OF CLIMATE-SMART FORESTRY
Western forests have tremendous untapped potential to act as sinks, or reservoirs, for carbon. Improved forest management techniques can harness the forest ecosystem to drawdown more carbon into soil and forest ecosystems, there by reversing the buildup of greenhouse gases in our atmosphere.
EFM has been pioneering climate-smart forestry methods within a commercial investment context for over a decade. We describe our approach using the 5Rs ™: Rotation, Reserves, Retention, Restoration and Relationships.
In the long-term, these strategies can not only result in increased carbon storage, more productive forests, reduced risk of fire and disease, and lowered financial risk for investors, but also create a strong connection to local people through enhanced access to forest resources, well-paying jobs, and investments in economically distressed communities.
Rotation
Rotation is the time between when a tree is planted and when it is harvested. We extend average rotation ages by 15-20 years, resulting in larger higher-value logs, enhanced habitat, and increased carbon storage over time.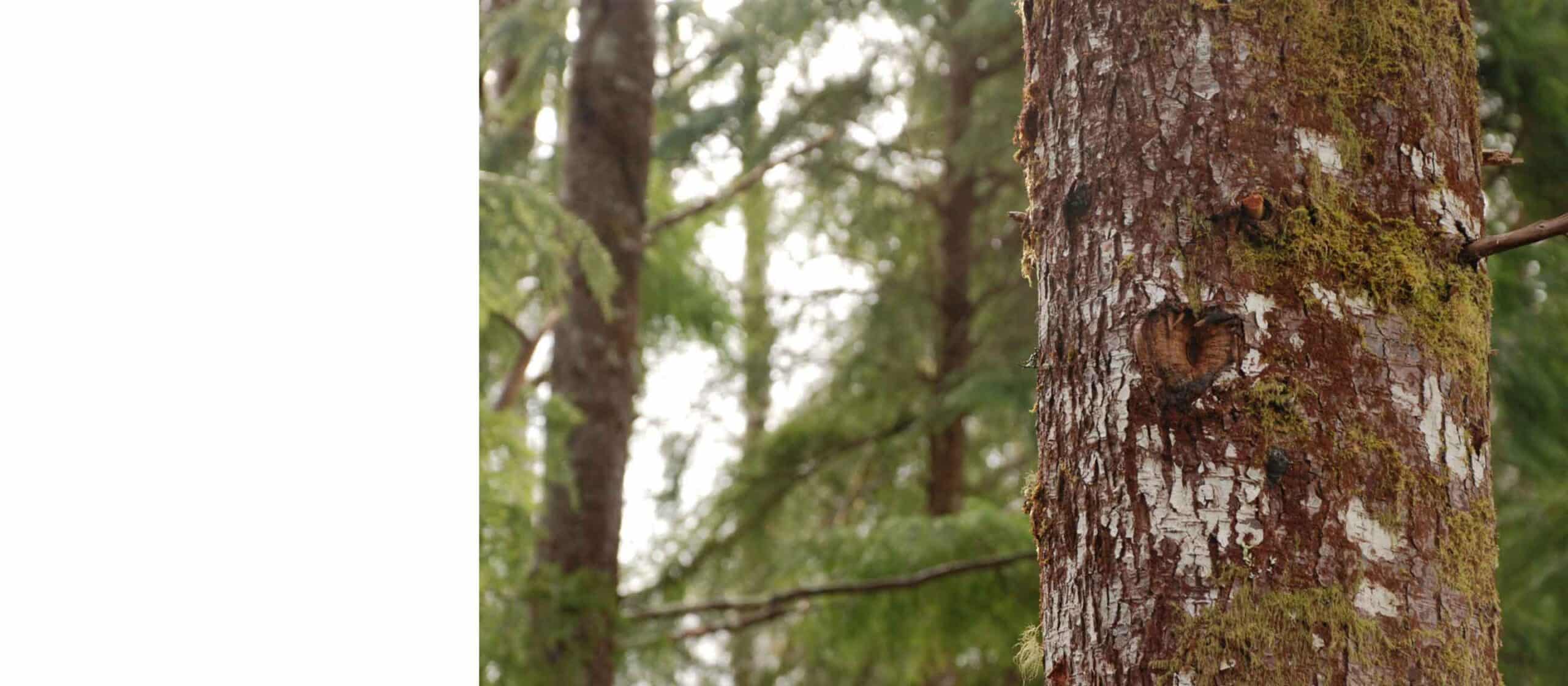 Retention
When timber is harvested, we retain 10-30% more trees on the landscape. Retaining trees is important for natural regeneration, habitat, carbon storage, and for maintaining the underground network of connected roots that help young trees get established.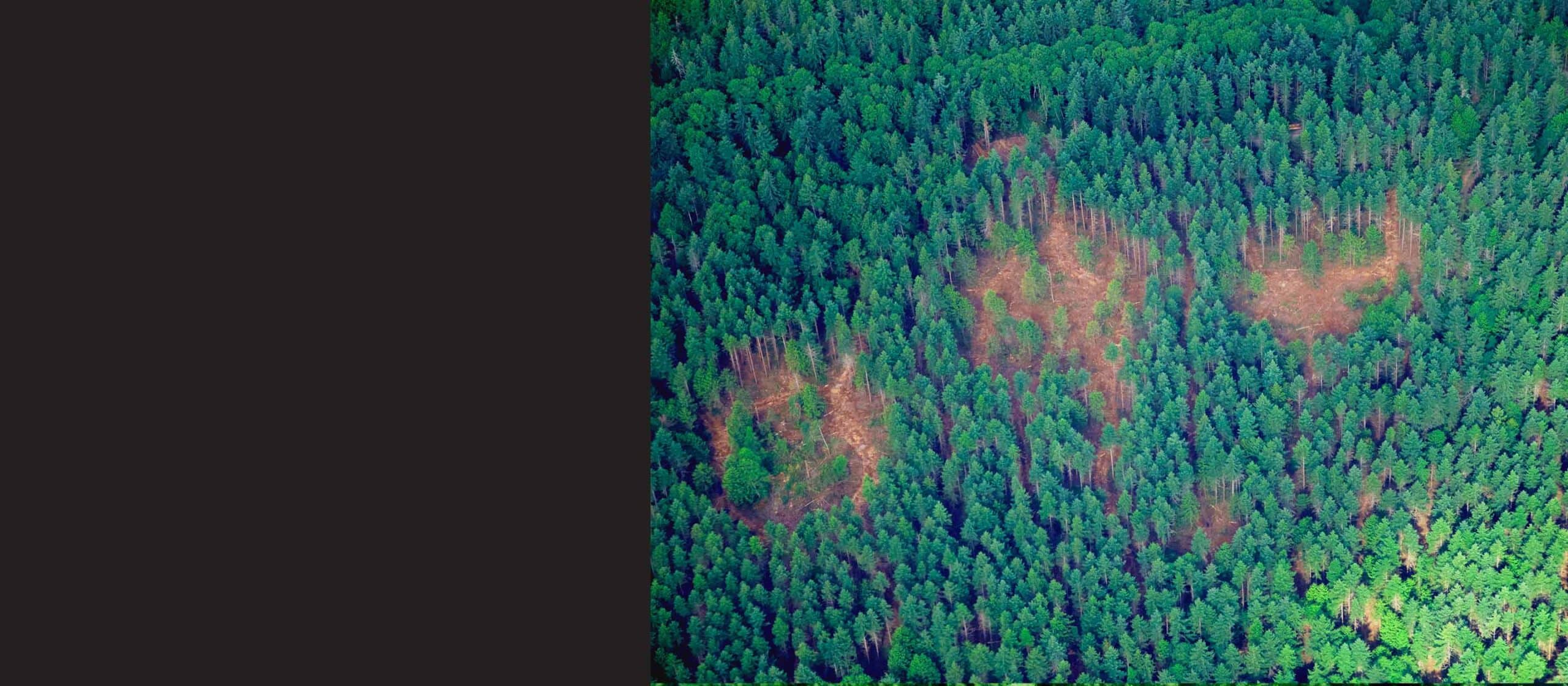 Reserves
Reserves are areas with unique geological, ecological, cultural, recreation or scenic values, where the primary goal is to protect the unique values rather than to harvest timber. Over 20% of our lands are held in reserves, providing significant benefit to wildlife, streams, and surrounding communities.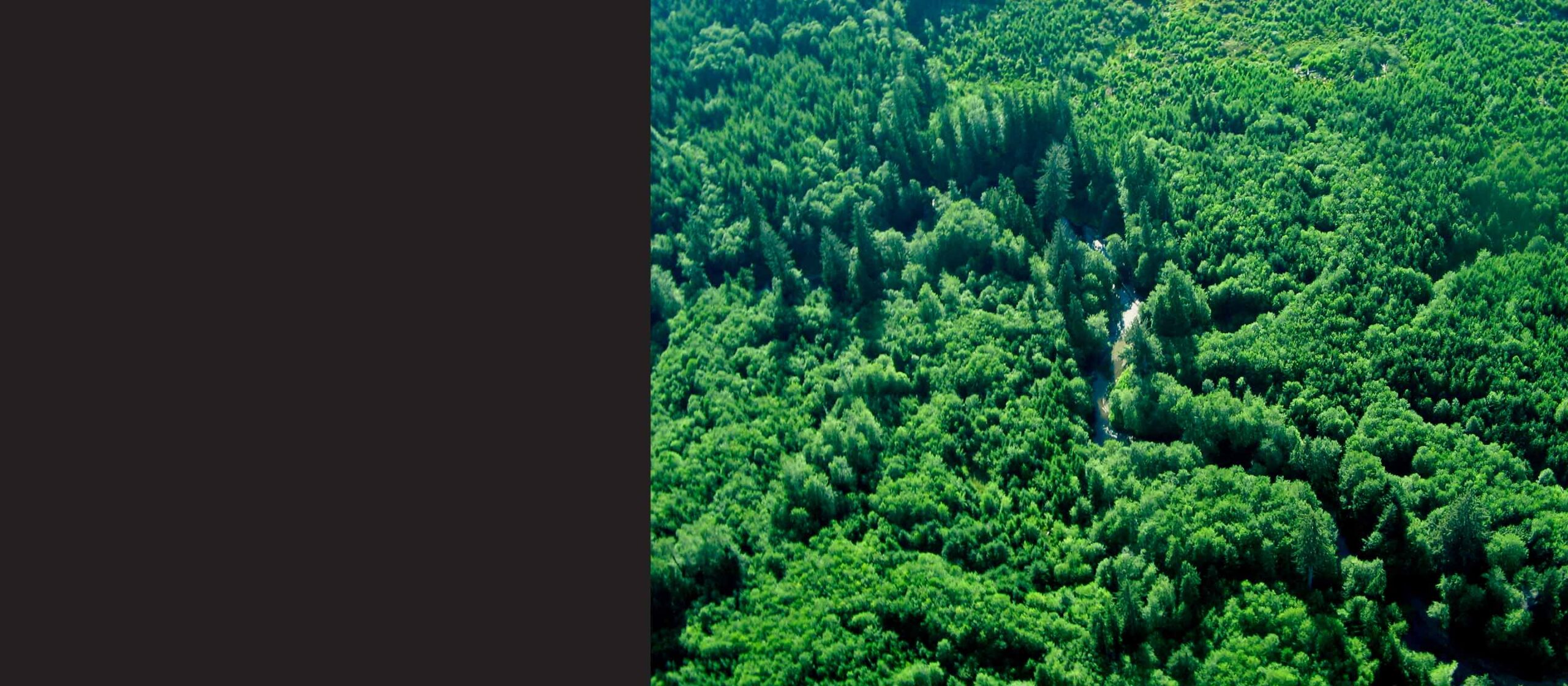 Restoration
We engage in restoration of aquatic and upland habitat, working with conservation groups, tribes, and government agencies to create local employment and improve the health and productivity of the ecosystem. Reducing fire risk through thinning overcrowded stands has significant climate benefits, as does planting more trees along streams.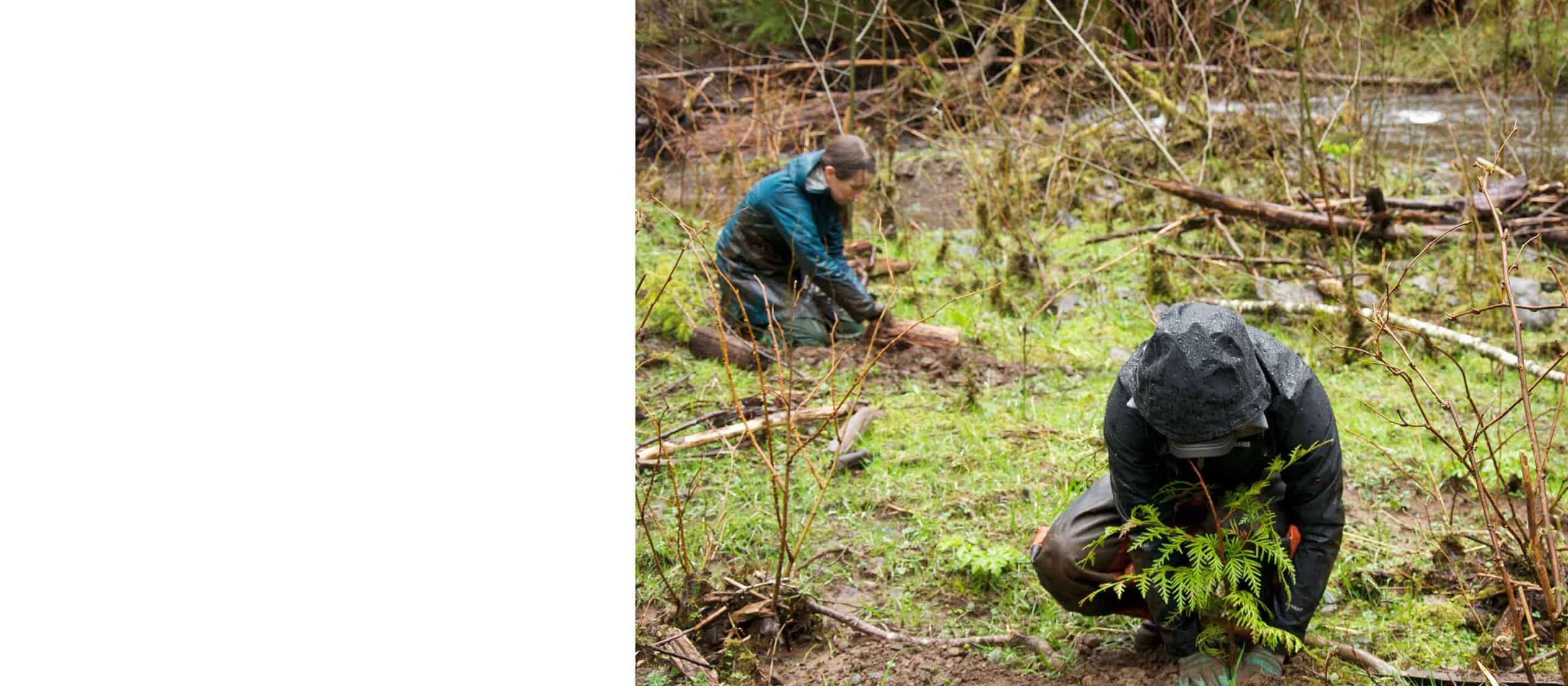 Relationships
Healthy forests depend on vibrant, healthy communities. We strive for strong, mutually beneficial relationships with local communities, tribes, and stakeholders who depend on forests for employment, recreation and food. In addition, we look for opportunities to transition forests to community and conservation owners.